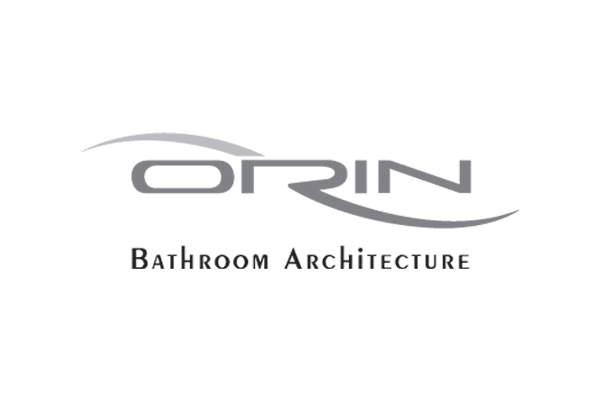 Orin
Orin was established in 2003, and today supplies
bathroom sanitary wares to over 20 countries
worldwide.
Inspired by the tagline "Sanctuary of Indulgence",
Orin believes that one's bathroom is a personal
space for relaxation, and therefore strives to create
a sanctuary of comfort with its product design,
allowing one to luxuriate in aesthetic beauty and
solace while benefitting from the Orin's innovative
features.
Orin's line of sanitaryware combines smart home
technology with European designs, covering water
closets, faucets, basins, bathtubs, and other
bathroom accessories.