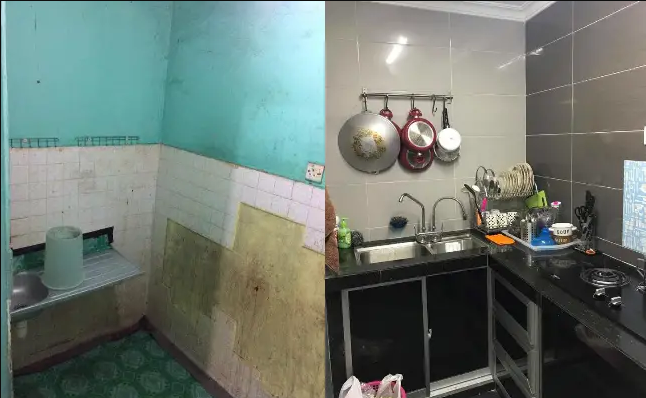 Renovate Rumah di Ampang
Your Dream Home is Yours To Design
We believe that your home deserves to be a sanctuary of comfort, joy, and cherished memories. We understand that every homeowner has a unique vision for their living spaces, and we're here to bring that dream to life with our heartfelt renovation services.
We see beyond bricks and mortar; we see the heart of your home and the love you've poured into it. Our team of dedicated professionals is not just about transforming spaces; we're about making your house a true reflection of your personality and aspirations.
We know that taking the step towards a renovation can be both exciting and daunting. That's why we walk hand in hand with you throughout the entire process, from the first consultation to the final reveal. Our priority is to listen to your ideas, needs, and concerns, ensuring that you feel heard and understood at every step.
With an unwavering commitment to excellence, we promise to treat your home as if it were our own. We carefully select top-notch materials and employ the latest industry techniques to deliver results that not only look beautiful but also stand the test of time. Our environmentally conscious practices ensure that we minimize our impact on the planet, leaving behind a better world for future generations.
Contact Information
Jalan Bullion Mewah 9, Taman Bullion Mewah, Kuala Lumpur, Federal Territory of Kuala Lumpur, Malaysia