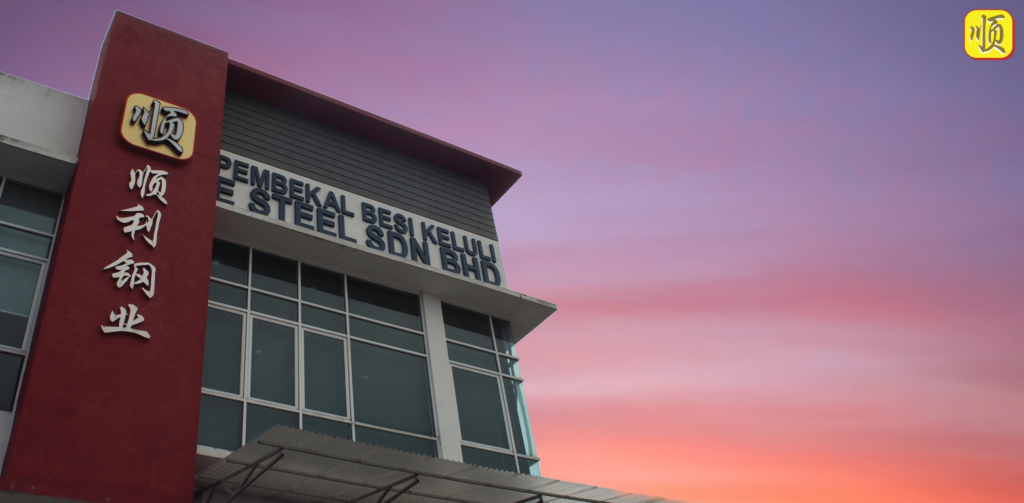 E Steel Sdn Bhd – Stainless Steel , Titanium , Nickel Alloy Supplier
E Steel Sdn Bhd is a Malaysian registered company founded in 2004 with more than 20 years of experience in steel distribution.
The firm specializes in sales and marketing of a wide range of high-quality steel products. These include specialty steels for the Oil & Gas, Automotive, Medical, Electronics, and Semiconductor Industries.
E Steel works with global suppliers and manufacturers from Germany, Japan, Korea, France, USA, UK, Taiwan, China to serve the local and ASEAN market by sourcing and importing the special steels with no minimum order, shortest possible lead time and to accurate specifications.
E Steel stocks more than 30 types of Stainless Steel for sale to clients in the ASEAN countries. The steels include 300 Series, 400 Series and 600 Series Stainless Steel, Duplex Stainless Steel and Other high-performance alloys.
As at 2020, the firm had around 30 employees, and operated 3 warehouses with over 50,000 square feet and 15 bandsaw cutting machine. The company normally keeps over 2,000 tonnes of alloy steel in stock.
Recent news
2019: The company was recognized as Senior Member of the prestigious China Entrepreneur Club.
2017: The firm won the International Prestige Brand Award organized by Asia Excellence Entrepreneur Federation (AEEF).
2011: E Steel won the Asia-Pacific Top 100 Enterprise Award ranked by Global Business Magazine.
There are no reviews yet.