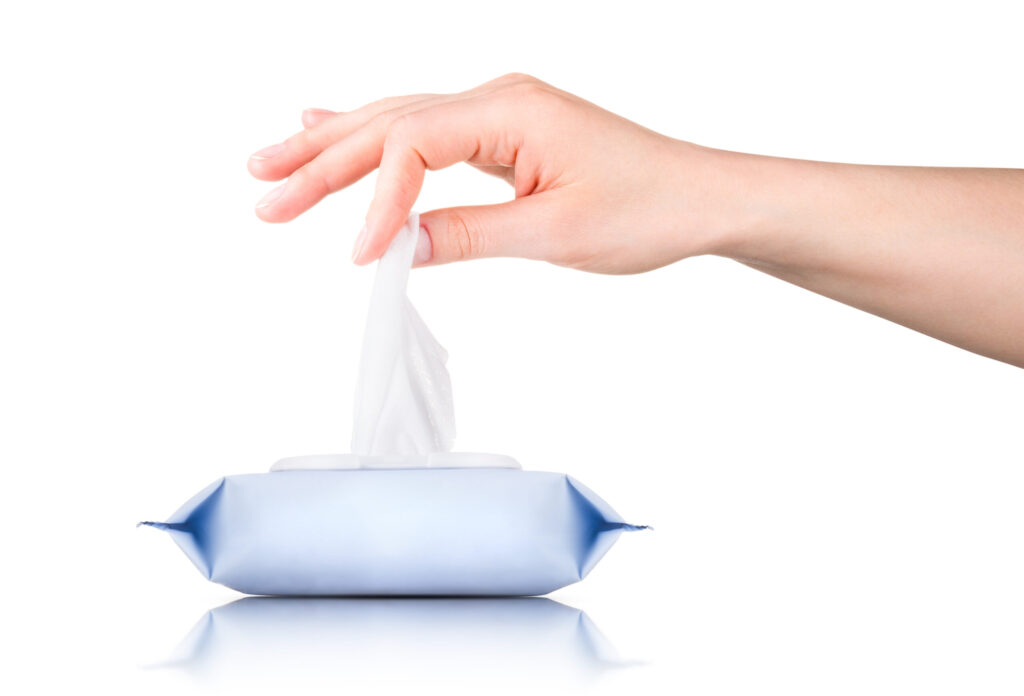 RPD Sdn Bhd – OEM Wet Wipes Manufacturer
OEM manufacturer of various wet wipes products in Malaysia. We can make any type of wet or dry wipes product based on your business requirement. Create products like baby wipes, disinfectant wipes, body wipes, pet wipes, facial wipes (or more) with the top wet wipes manufacturer in Malaysia, RPD Sdn Bhd. We specialise in eco friendly wipes materials and natural formulations.
There are no reviews yet.