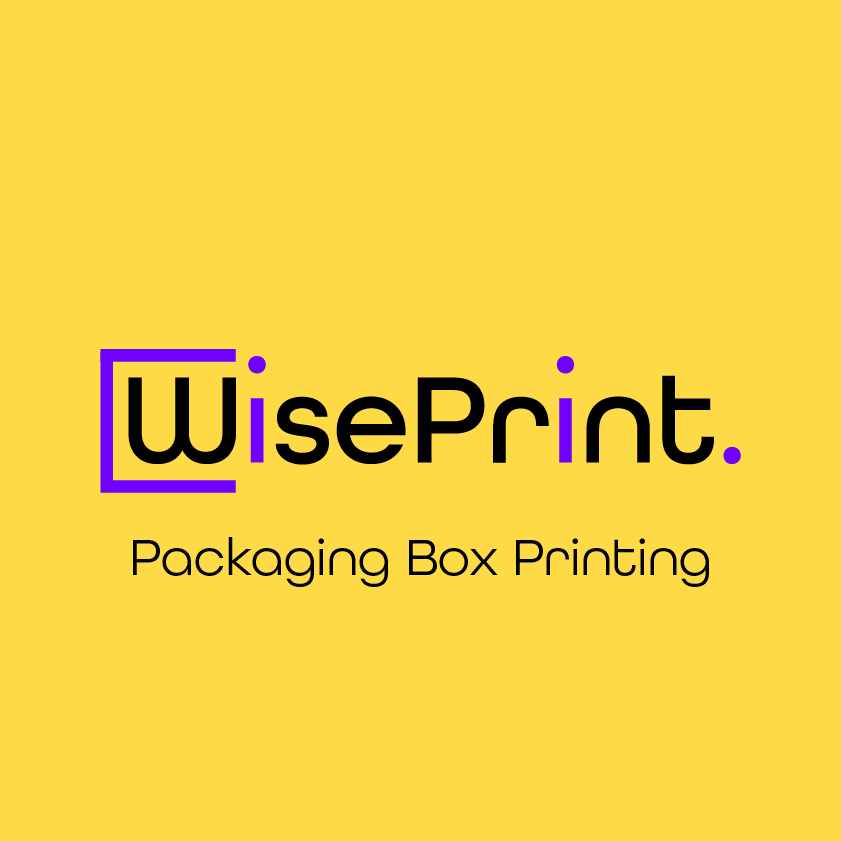 Wiseprint Sdn Bhd – Packaging Box Printing
We offer packaging box printing for low quantity is the process of printing custom packaging boxes in small quantities. This is a great option for small businesses, startups, or individuals who want to create unique packaging that stands out, but don't need to print large quantities due to budget or storage constraints.
Contact Information
16, Jalan PBS 14/14, Taman Perindustrian Bukit Serdang, Seri Kembangan, Selangor, Malaysia
There are no reviews yet.