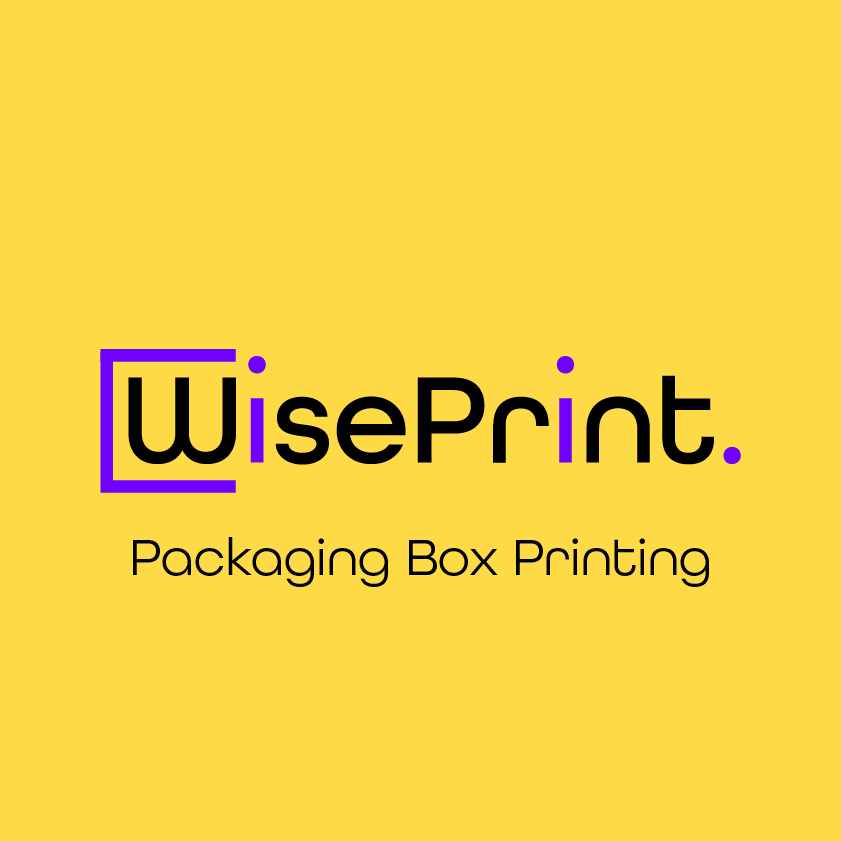 Wiseprint Sdn Bhd – Packaging Box Printing
Packaging Printing, Box Printing
Wiseprint Sdn Bhd offer small volume custom printing box for starting up new business required small quantity box for their branding product.
Printing box minimum order quantity start from 100pcs, you can get the box diecut template from the website or by WhatsApp from Wiseprint, you required to provide the box style and the measurement Length x Width x Height.
Packaging Printing order online, your custom diecut and custom printing.

There are no reviews yet.