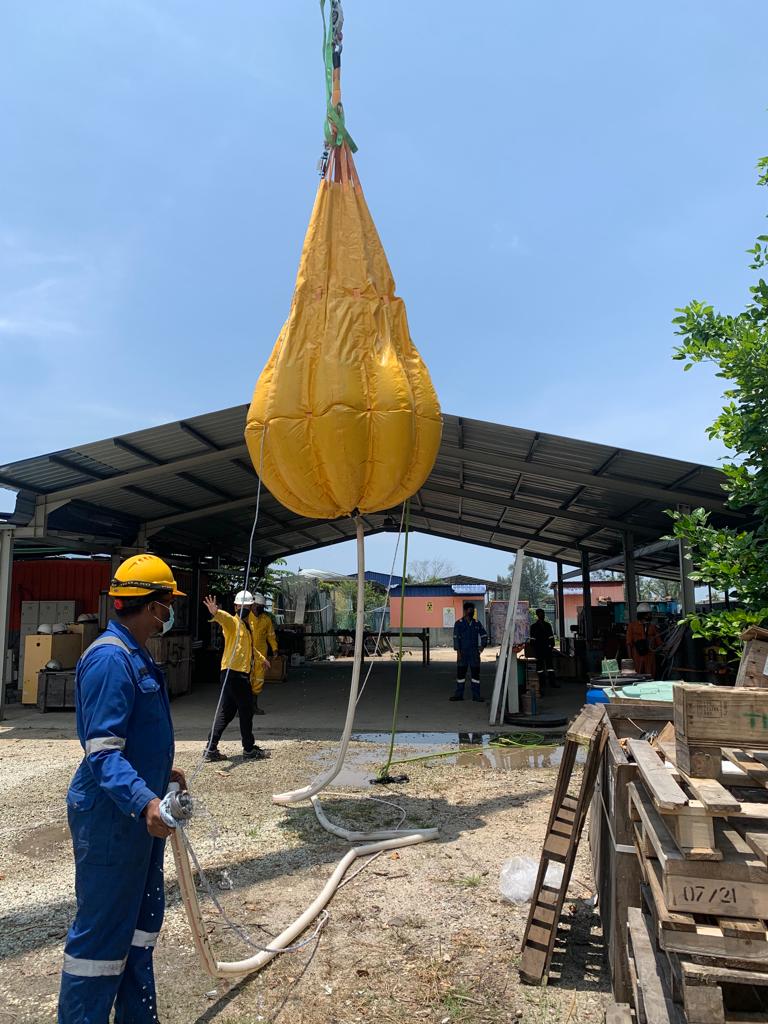 Prem Holdings Sdn Bhd (Lifting and Rigging – Supplier I Testing I Training I Consultancy)
Lifting and Rigging Company
we are Malaysia's leading stockist, distributor and provider of lifting and rigging products. Our services are also the best that we can offer.
In recent years, the range of our products and services expanding. This includes the wire rope, chain, natural and synthetic rope, lifting gear, lashing, survival gear, crane accessories, marine supply, safety gear and grab bucket.
We also provide a range of comprehensive services including load testing, third party certification, MPI testing, rope and socket fabrication, swaging service and complex lifting solution design. We could also provide trainings and seminars upon customers' request.
There are no reviews yet.