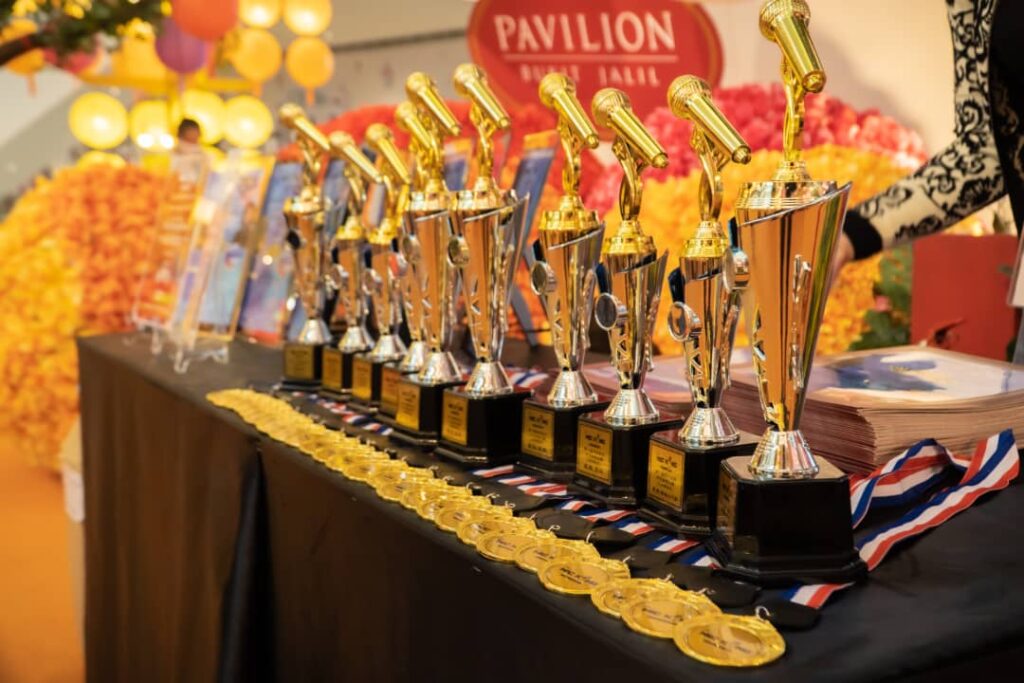 YTT Trophy Supplier Malaysia
YTT Trophy Supplier Malaysia
We provide Trophies, Medals, Plaques and Crystal Glass Awards. Located in Subang Jaya, we cater to the Selangor, Kuala Lumpur and West Malaysia region.
With over 1,000 trophy designs available, our ready stock trophy supplies can be produced for you ASAP!
We provide the highest quality trophy supplies, with the best price. We also pride ourselves on great customer service, and would be happy to help you with all your trophy needs.