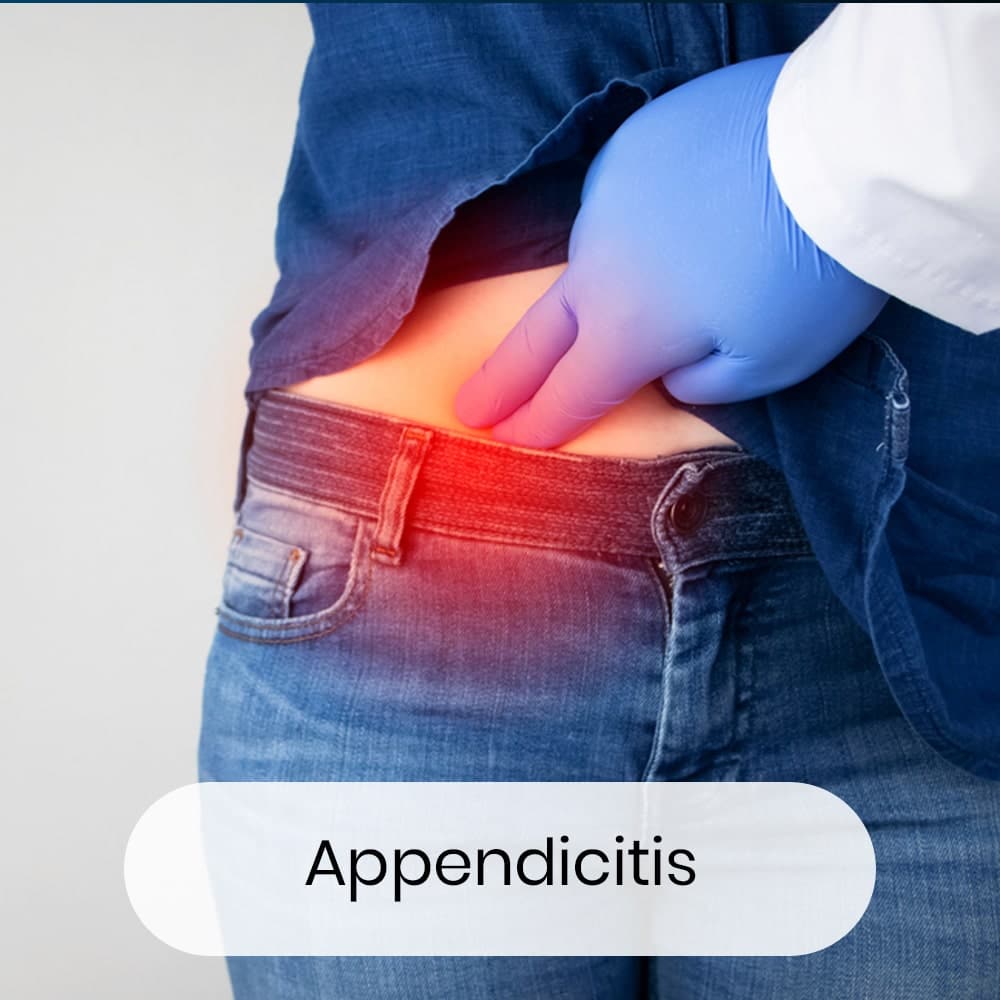 Haemorrhoids, Gastritis, Duodenitis, Fistula Treatments In Malaysia – Dr Chan Siew How
Dr Chan Siew How provides treatments for haemorrhoids (buasir痔疮), duodenitis(胃炎), varicose veins (​十二指肠炎), anal fistula (肛瘘) in Malaysia.
Dr Chan Siew How
surgeon. endoscopist. confidante
Finding a cure can be challenging; I'm here to lighten the load off your shoulders. I'm an honest and positive professional whose first priority is always the interests of my patients; providing capability, adaptability, and reliability. Since 2000, I've been treating patients with various medical and surgical conditions in and around the Klang Valley - make an appointment for an informed discussion about your medical issues today.
Contact Information
KPJ Damansara Specialist Hospital, Jalan SS 20/10, Damansara Utama, Petaling Jaya, Selangor, Malaysia
There are no reviews yet.