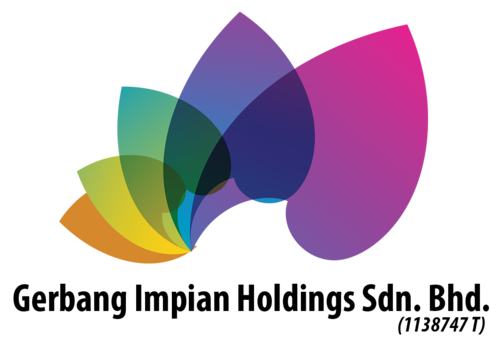 Gerbang Impian Holdings Sdn Bhd
Gerbang Impian Holdings Sdn. Bhd. has strong background in Human Resource and Information Technology. By combining both skills we developed a user friendly system for HR and Payroll officers to speed up their monthly payroll processing.
Our web based payroll system automates monthly payroll process, generate reports, bank disk, and statutory disk with ease.
We provide Payroll System Leasing & Total Outsource Solution for MNC companies and local companies.
Let's make your payroll process easier with Paygateway !
Our cloud payroll subscription starts from RM90/mth. Meanwhile payroll outsourcing starts from RM600/mth.