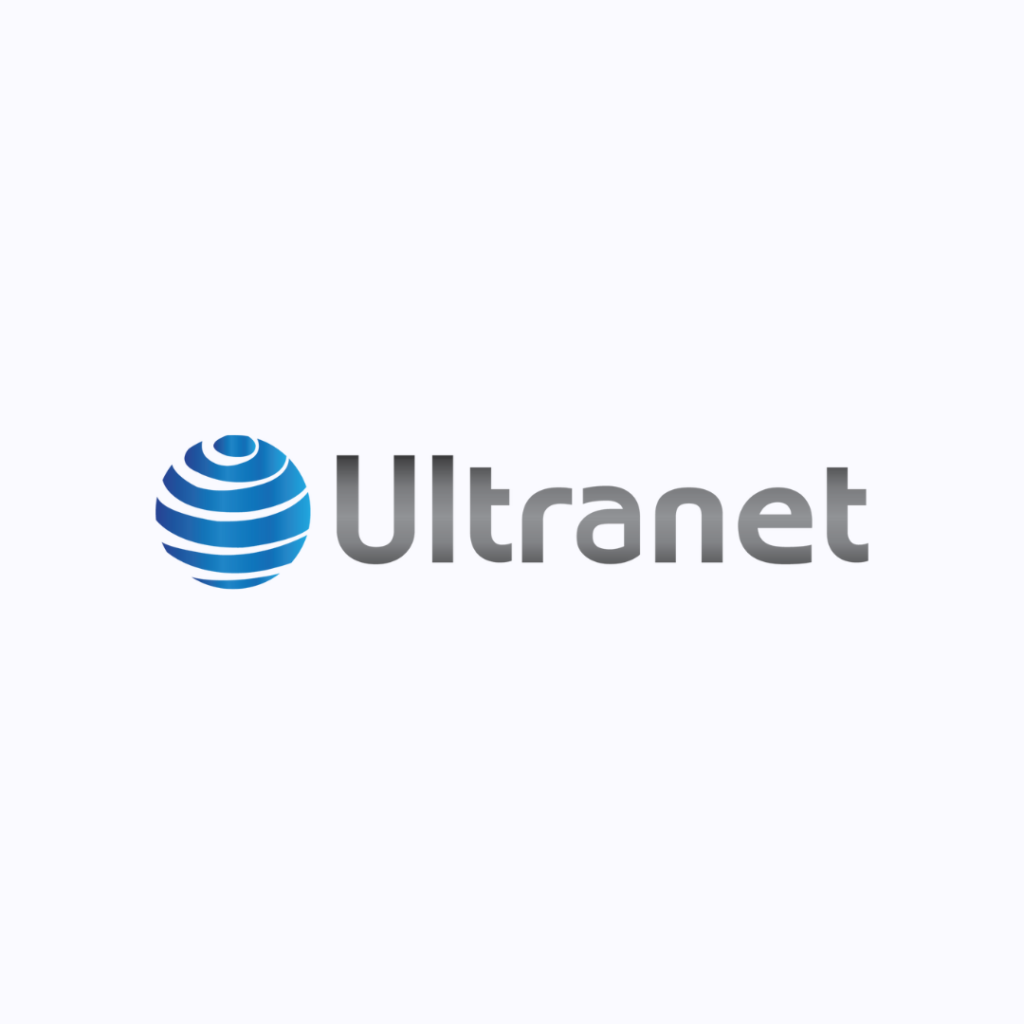 Ultranet Technologies Sdn Bhd
Ultranet is a leading digital solutions agency company, renowned for its team of highly skilled and experienced professionals who specialize in developing cutting-edge custom-made platforms and implementing result-driven digital marketing strategies. Our mission is to empower businesses of all sizes to elevate their online presence and achieve their marketing objectives through innovative and strategic digital solutions. With expertise in engaging website development, web application development, and mobile app development, Ultranet offers a comprehensive range of services to cater to the diverse needs of our clients. Our team works closely with each client to understand their unique business goals and target audience, and then we leverage our technical expertise and creativity to craft digital solutions that are tailored to their specific requirements.
Contact Information
L4-i-6, Enterprise 4 Technology Park Malaysia, Bukit Jalil, 57000 Kuala Lumpur, Wilayah Persekutan, Malaysia.