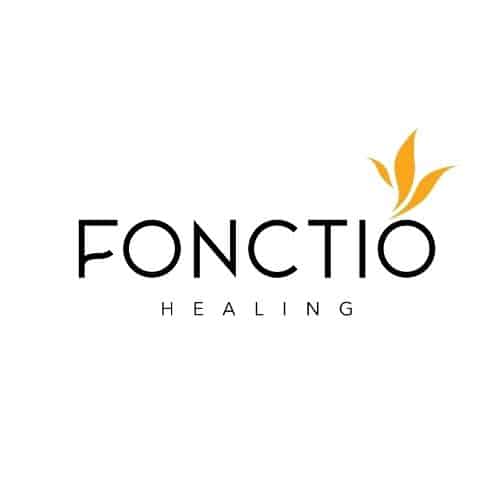 Functional Healing
Bukit Mertajam
Functional Healing is a group of online professional health advisors who specialize in the treatment of hormonal imbalances, female infertility, and hormone-related hot flushes. We offer a wide range of services, including hormone blood testing, hormone treatment, and menopause treatment in Malaysia. We focus on treating disease with nutritional therapy and other ways. We provide our services all over the world. Women's health, men's health, age-related disorders, and preventative medicine are all areas in which we specialize.
Our Range of services.
Pcos treatment for pregnancy Malaysia
Female infertility treatment Malaysia
Hormonal imbalance treatment Malaysia
Hormone blood testing Malaysia
Hormone treatment Malaysia
Hot flush treatment Malaysia
Health screening package Malaysia
Menopause treatment Malaysia
Irregular period treatment Malaysia
Heavy period treatment Malaysia
We are committed to providing high-quality care service, and our team of specialists will help you find the best possible treatment for your needs. We are located in Bukit Mertajam, Penang, Malaysia.
Contact Information
6, Lrg Seri Impian 1, Taman Impian, Bukit Mertajam, Penang, Malaysia