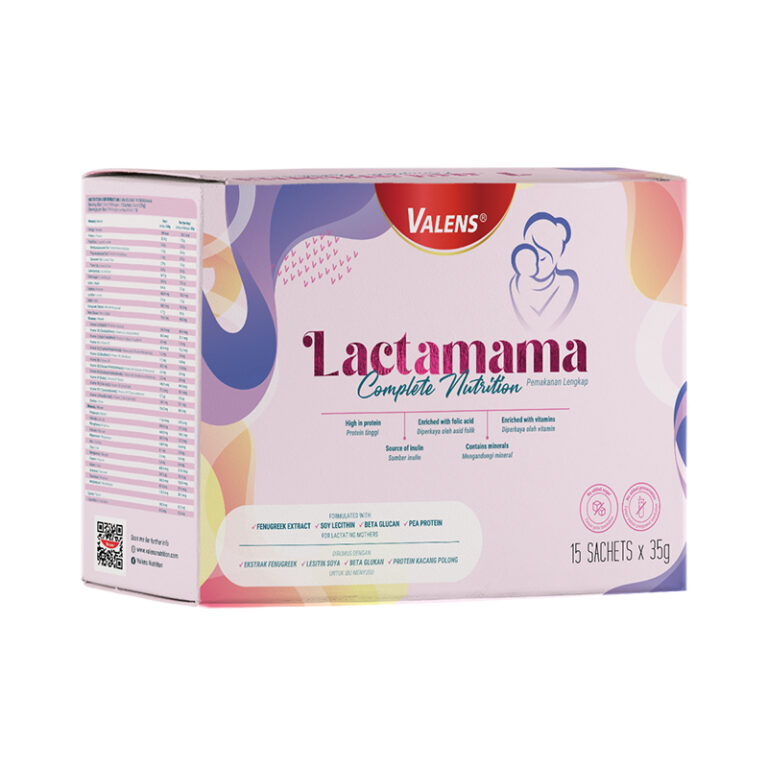 Valens Nutrition Malaysia
Valens Nutrition is a range of science-based nutrition products and solutions that has been widely used by healthcare professionals and institutions for over 15 years.
Valens is a range of science-based medical nutrition products for individuals who are unable to take adequate oral nutrition, or require supplementary nutrition. We aim to improve lives through the science of nutrition.
Valens products support patients across a wide range of medical conditions, promote recovery and improve quality of life. We provide high quality, innovative medical nutrition with the added benefit of our excellent services. Our products are widely accepted and have been exported to many countries within the Asian region.
Contact Information
8, Lorong 1/137C, Bedford Business Park, Kuala Lumpur, Federal Territory of Kuala Lumpur, Malaysia