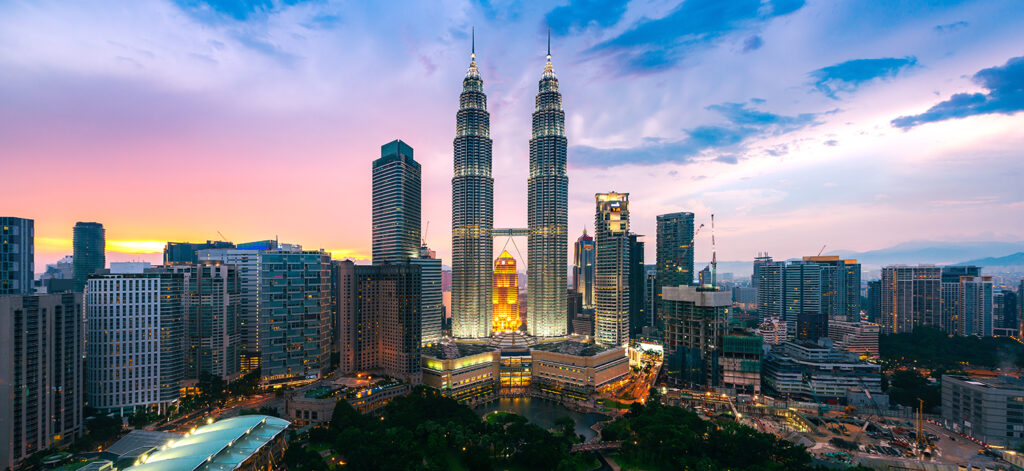 Cipaact Solution
We aim high and focus on our ultimate goal while doing business and delivering our services to our clients. Our initial target was on the construction industry in the Klang Valley region, as it is known for its fast-growing phase, and therefore the payment disputes have also becoming more prevalent.
Also, CIPAA awareness in Kuala Lumpur and Selangor was statistically low when we first set sail. Prior to the implementation of CIPAA 2012, the contractors and industry players are prone to use negotiations in resolving disputes of payment which often resulted in unsatisfying outcomes and even after its implementation in 2014, due to lack of exposure, the use of CIPAA 2012 adjudication as a speedy, binding and less costly dispute resolution procedure for construction contracts has been slowly around the work. Many did not know that Malaysia was a bit late to have construction adjudication process compared to our neighbor Singapore, which has since 2005 introduced its Building And Construction Industry Security Of Payment Act, adopting the 1998 model of the United Kingdom's Housing Grants, Construction Regeneration Act 1996.
Realizing this, CIPAAACT SOLUTION has since then seized the opportunity to help the contractors beginning in Kuala Lumpur and Selangor to increase their level of understanding of CIPAA 2012 and been continuing to expand throughout the northern and southern region, as well as the Borneo part of our beloved Malaysia.