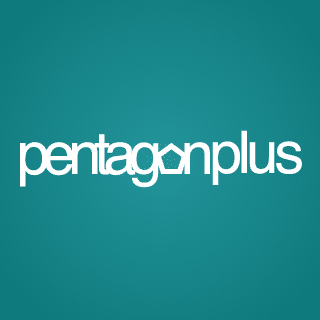 Agensi Pekerjaan Pentagon Talent Plus Sdn Bhd
PentagonPlus is the best job agency in Malaysia as we help with the recruitment process from consultation to on boarding. We are a reputed recruitment agency in Malaysia offering services including talent assessment, workforce readiness and career coaching. 
There are no reviews yet.