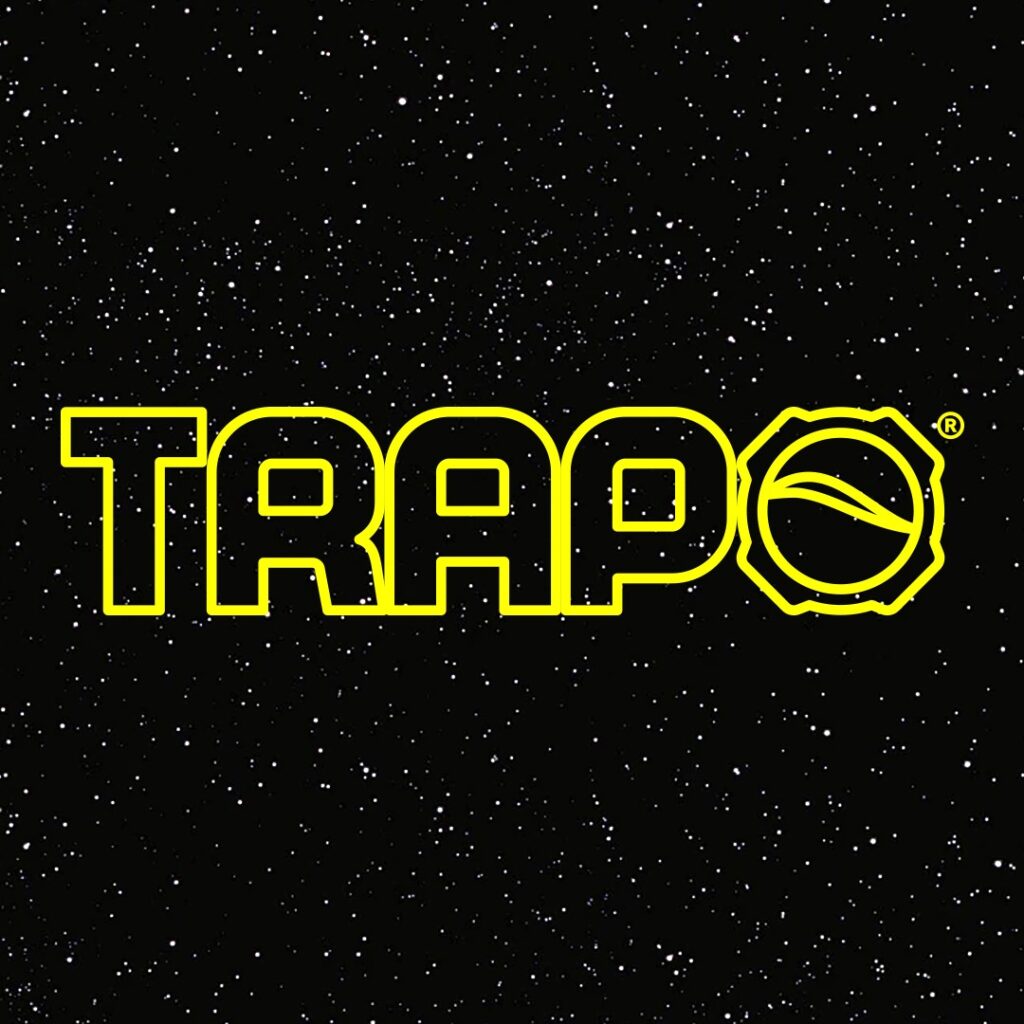 Trapo
car mats, car accessories
Established in 2016, TRAPO is a leading company in the automotive accessories field in Malaysia, and later on, this amazing brand expanded to Singapore, Indonesia and Thailand.
This is a brand that offers high-quality cleaners, vacuum cleaners, car care products and car interiors in order to provide its customers with a better driving experience.
Subscribe to the stores' newsletter and stay up-to-date to receive special offers and news about new product releases.
Contact Information
40, No.3, Jalan Bangsar, KL Eco City