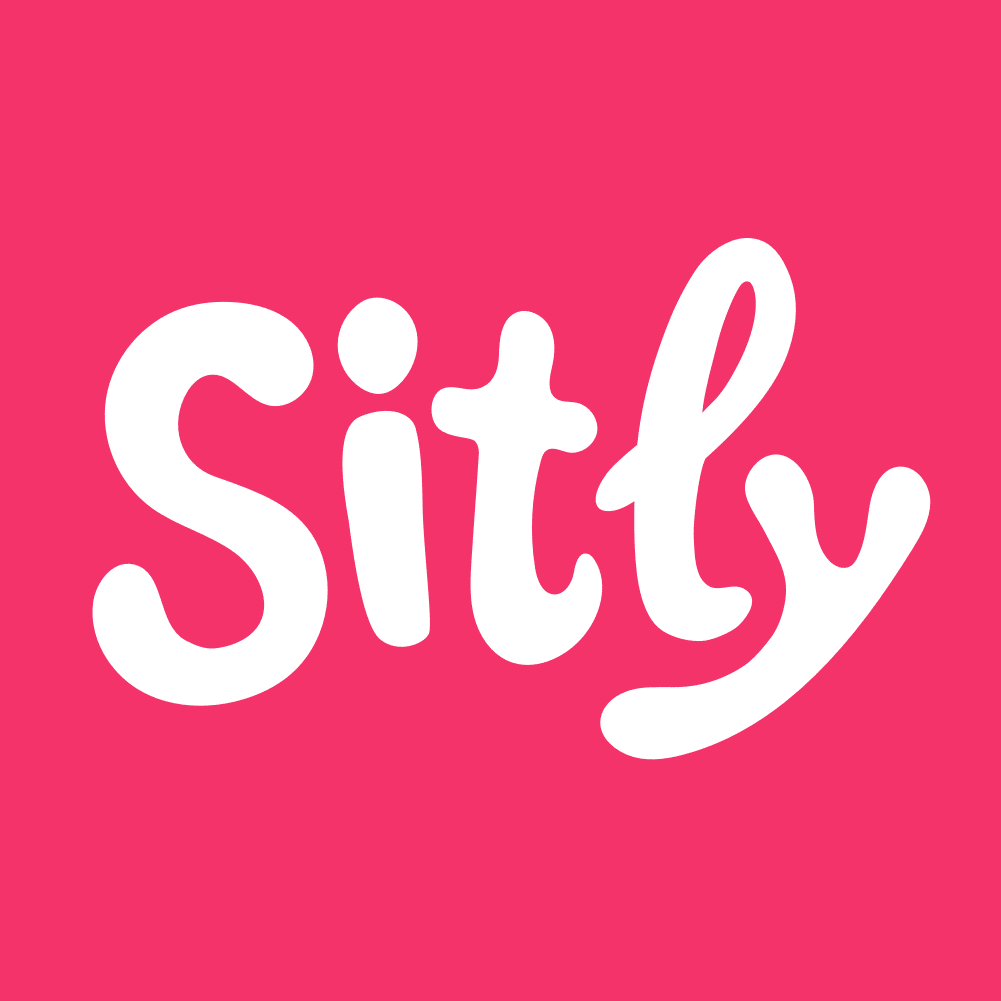 Sitly Malaysia
Find a Babysitter & Babysitting Job
Sitly is the largest platform for babysitters and parents.
Dear parents, do you have a dinner with your partner, an unexpected change in your schedule, or maybe you need a different kind of childcare?
No problem. On Sitly, you'll find the babysitter who best matches your preferences, so you'll be able to do the things you want to do without worrying about childcare.
To the one who loves children, this is the babysitting job opportunity for you to turn your passion into extra cash.
Sign up for free and find your ideal babysitter or babysitting job. 
Contact Information
2Care4Kids Group B.V., Singel, Amsterdam, Netherlands