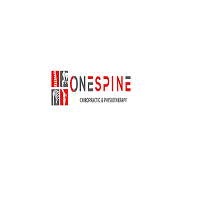 OneSpine Chiropractic & Physiotherapy Center
Looking for the best Chiropractic clinic near you? Onespine.my is a prominent place to get the best Chiropractic Treatment in Malaysia. We provide excellent treatment for correct alignment, to improve range of motion, and for pain reduction. For more info, visit our site.
chiropractic PJ
There are no reviews yet.