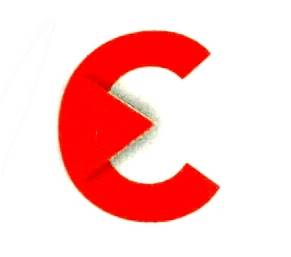 C.O.M.E.Y Trader | Authentic Thai Paste Supplier
Description: Relish in sweet and spicy greatness, COMEY Trader is a Halal-certified, pioneering cooking paste supplier specialising in the merchandise of Thai sauces. Worldwide shipping available.
As an Official Malaysian Enterprise, C.O.M.E.Y Trader (or COMEY Trader) features a Registration Number of 002883400-D for reference purposes.
Number Of Employees: 11 - 50
There are no reviews yet.